The Sri Chinmoy Oneness-Home Peace Run is a global relay that seeks to promote international friendship and understanding. Since its inception in 1987 the Run has traversed over 100 nations and touched the lives of millions of people. The Peace Run does not seek to raise money or highlight any political cause, but simply strives to create goodwill among peoples of all nations.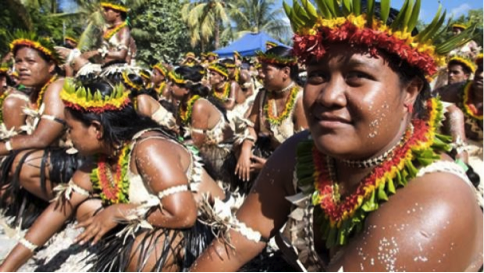 For the first time in the history of the Peace Run we are honoured to bring the Peace Torch to Kiribati on 22 May 2016. Arriving into Tarawa, the team will be based there visiting schools, community groups and Government officials.
By passing the Peace Torch from one person to the next, the relay offers people from many nations the opportunity to express their hopes and dreams for a better, brighter future. People from all walks of life hold the symbolic torch to wish for a peaceful world, uniting us in our common aspiration to offer something positive to our world – together we can make a difference!
You are invited to join the Peace Run team as we run around Tarawa. Please contact us to find out when we will be coming through your community.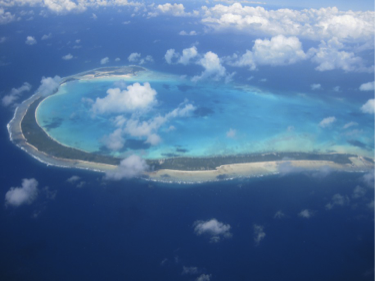 Yours is the first step!
Contact details
Stacey Marsh
Phone +61 406 058 369