Global Southern Hemisphere Peace Run 2019 in Botswana!
Botswana has been an enthusiastic host of the Peace Run since the first visit in 2008. As part of the Southern Hemisphere Peace Run  we were very happy to be able to visit Botswana again in late September 2019.
Botswana is known the world over for its natural beauty and wildlife. But what we have found as Peace Runners is that everyone in Botswana also values its history of peace and this makes it a wonderful place for the Peace Run team to visit.
Recent Botswana Peace Run News (and from 2008 and 2010).
Below are a few photos from the Peace Torch's adventures travelling through Botswana.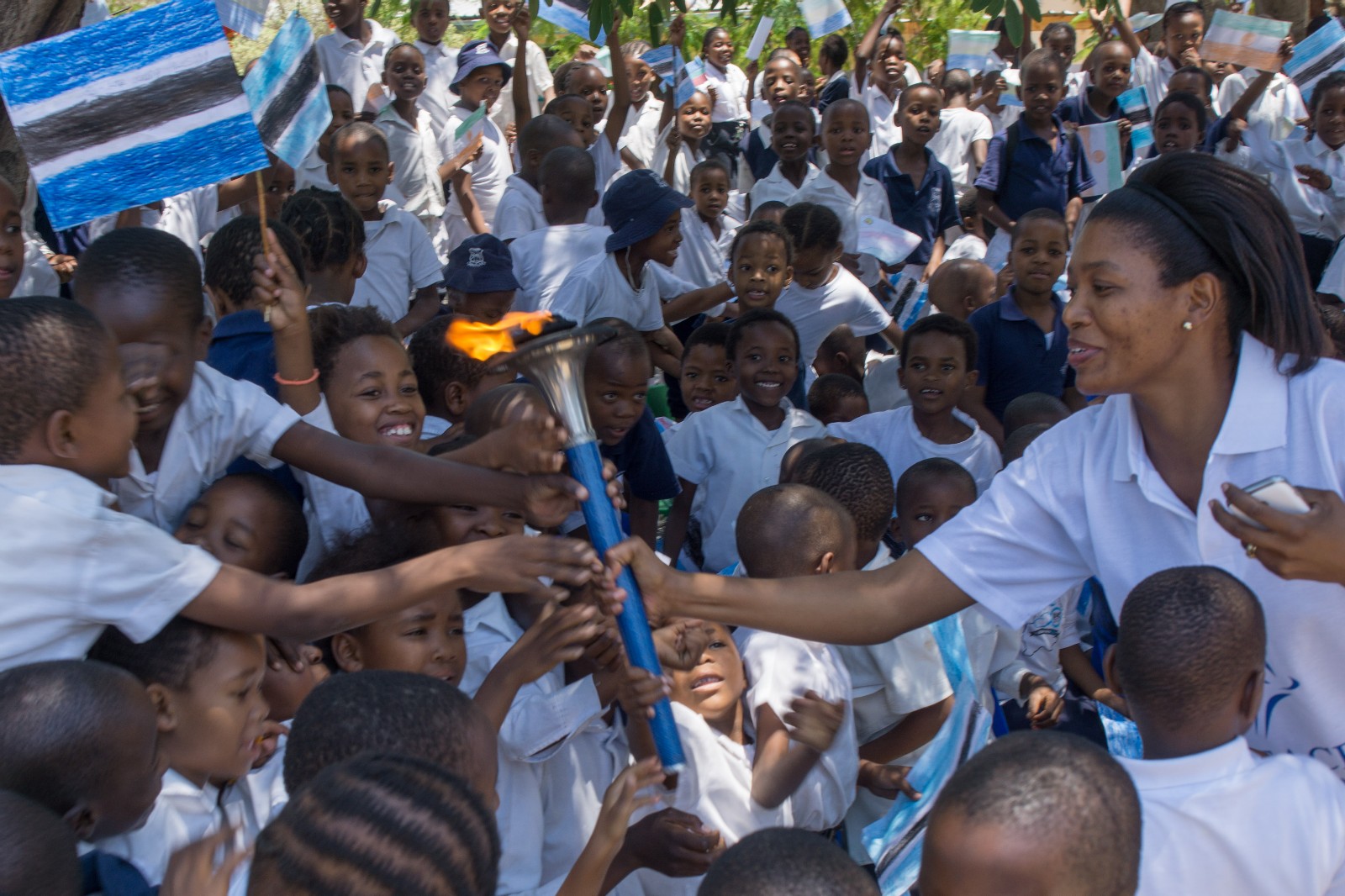 Learners at Boikhutso Primary Schoolhold the torch and make a wish for Peace.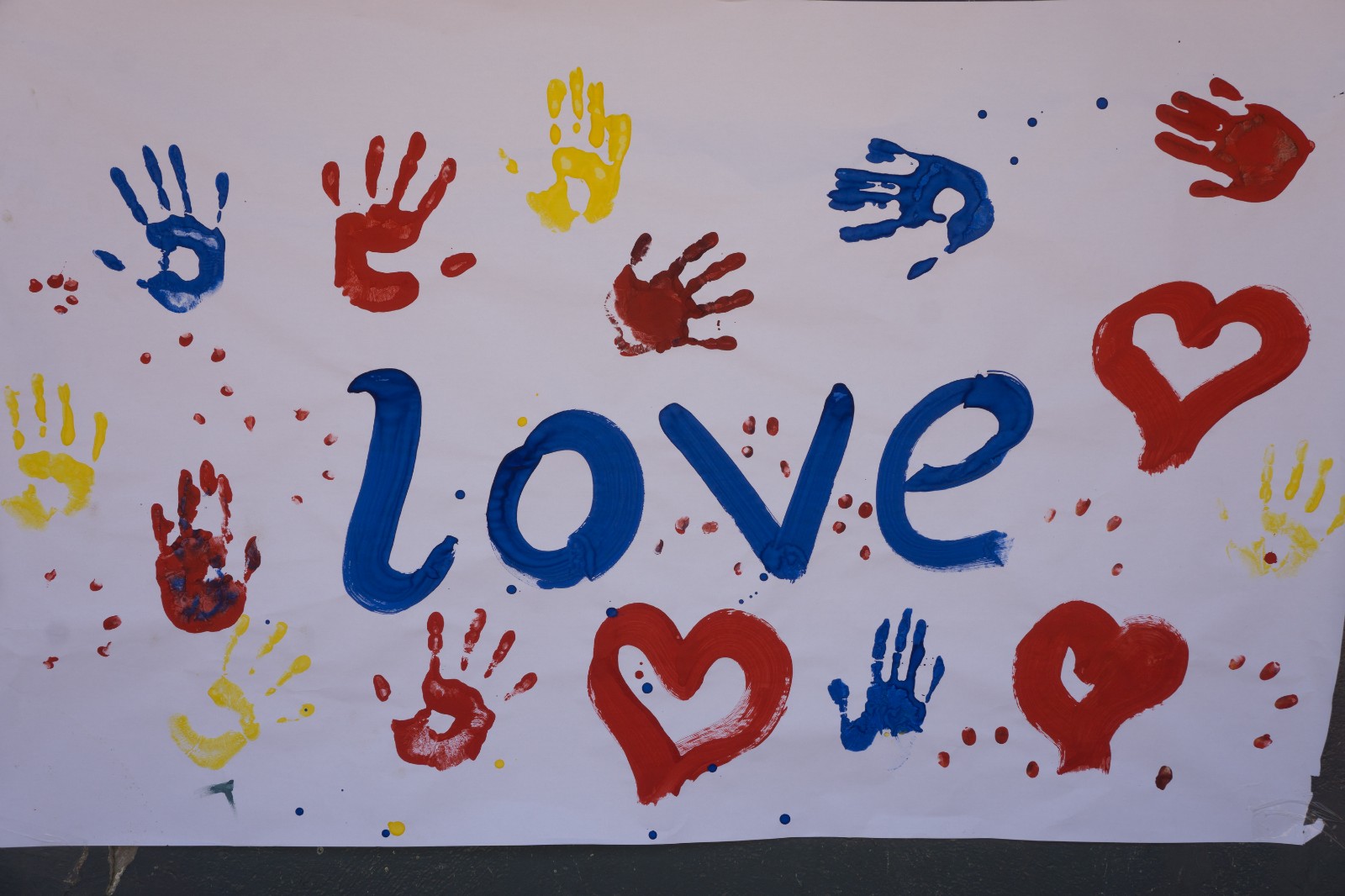 A poster prepared by the children at Boikhutso Primary School.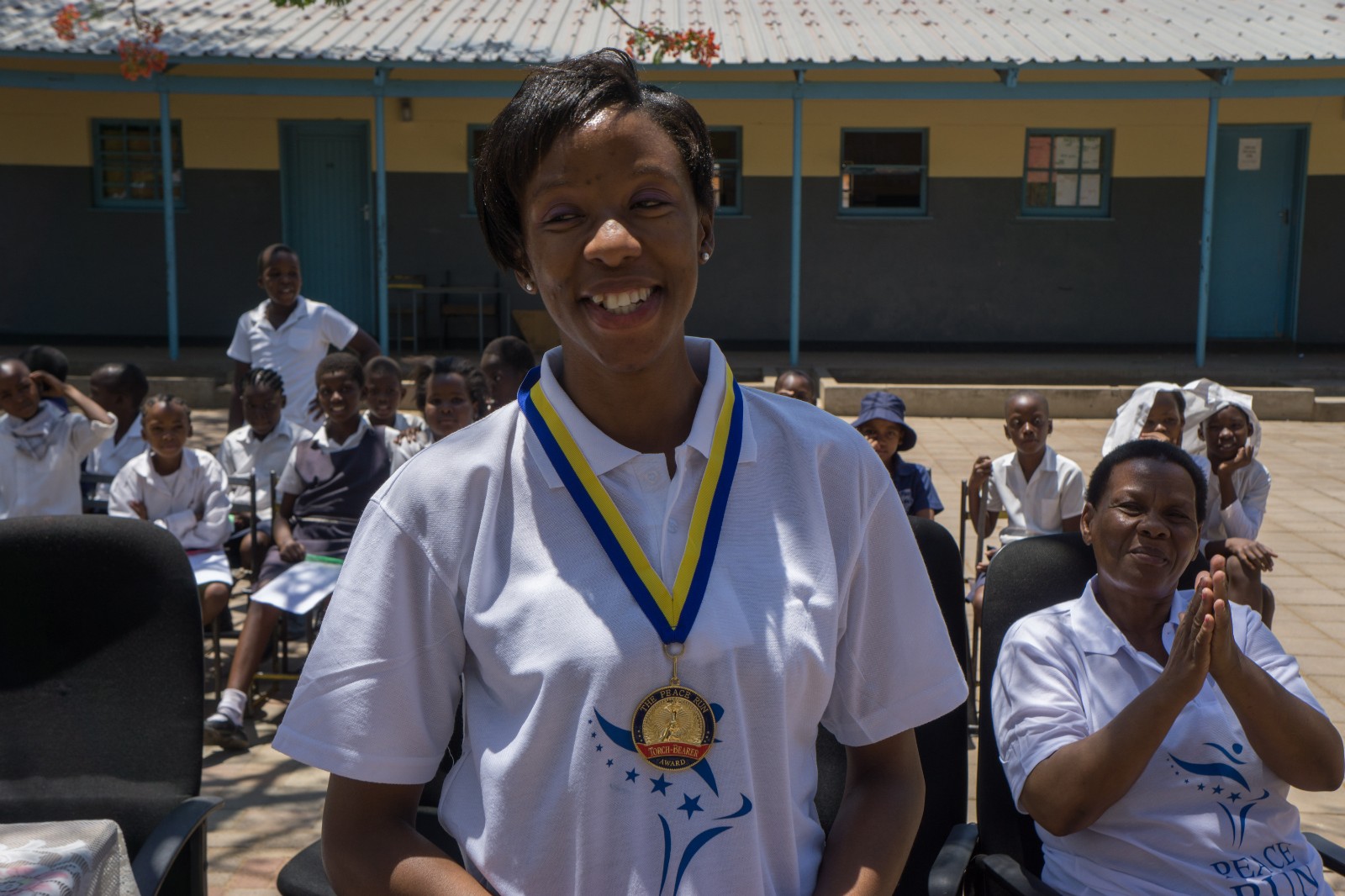 Miss Nono Kgamanyane who accepted the prestigious Torch Bearer award from the Peace Runners on behalf of Boikhutso Primary School in Gaborone. Nono has now been involved in three of the Peace Runs to Botswana!