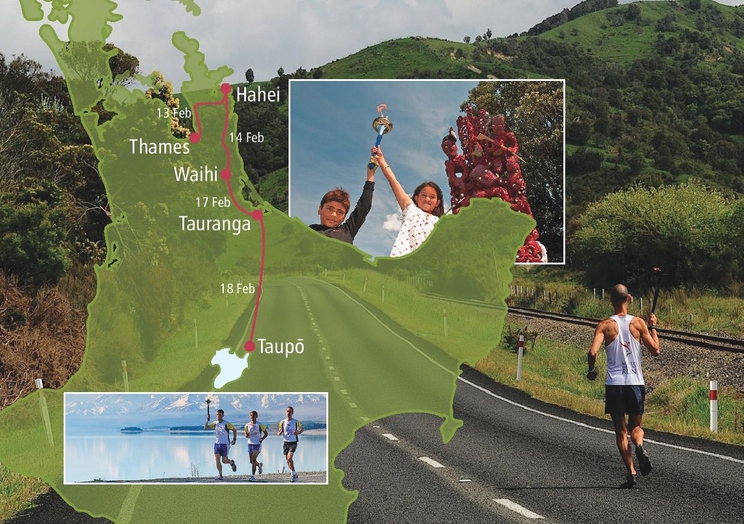 Route 2019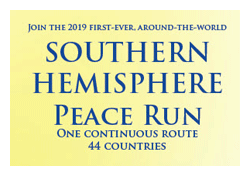 The Aotearoa New Zealand leg of the 2019 Sri Chinmoy Oneness-Home Peace Run begins at Cape Reinga on Monday March the 4th and ends at the Bluff, Stewart and Ulva Islands on Friday March the 29th.
The team of runners that will take on this epic peace torch relay will be made up a core group of Kiwis that will also include several visiting peace runners from various parts of the world. It will link our country into the first-ever 'Around-The-World Southern Hemisphere' Peace Run which will visit forty-four countries in one continuous route over several months.

In New Zealand the 2019 Peace Run will visit schools and participate in civic gatherings in towns and cities along the way. Participation is invited and if you are interested in running with the torch or having the Peace Run visit your school or organisation, kindly contact us.
Here is a breakdown of the New Zealand route and the dates.
North Island
Cape Reinga to Kaitaia – Monday March 4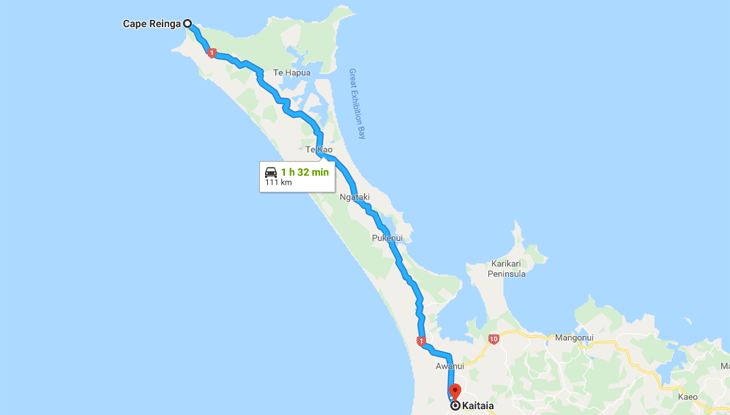 Kaitaia to Kawakawa – Tuesday March 5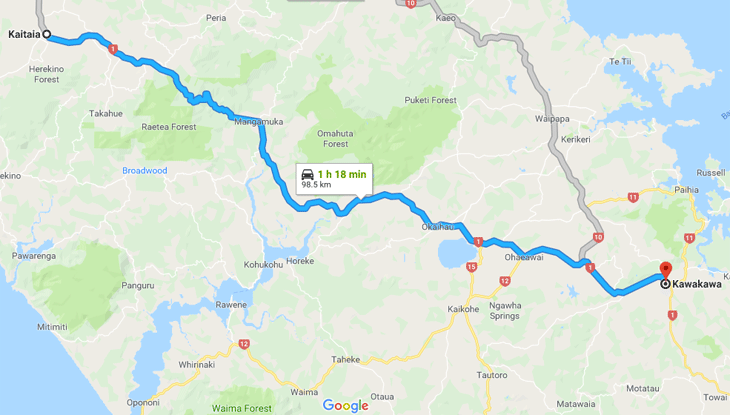 Kawakawa to Wellsford via Whangarei – Wednesday March 6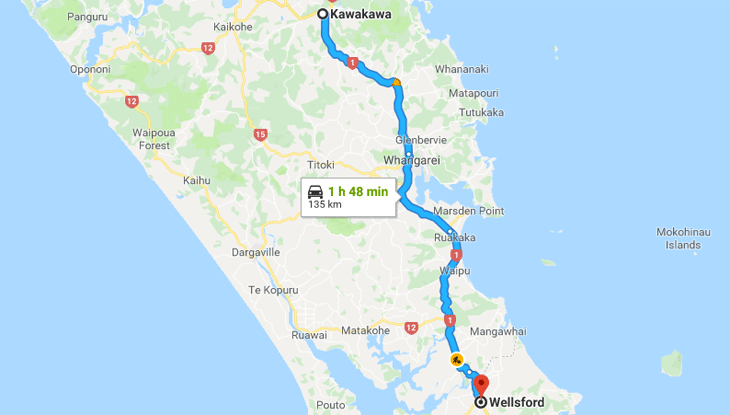 Wellsford to Auckland – Thursday March 7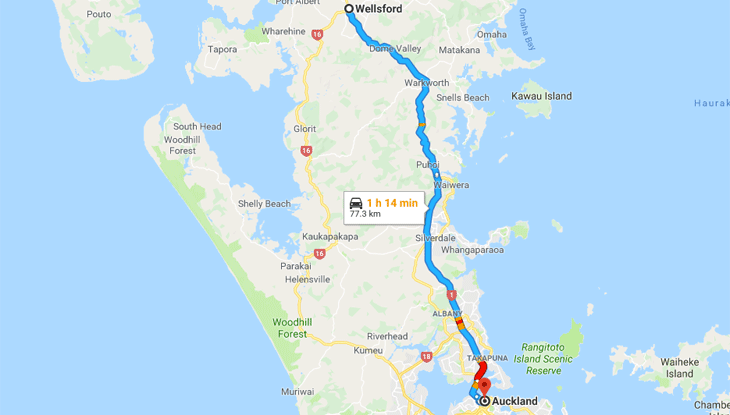 Auckland to Pukekohe – Friday March 8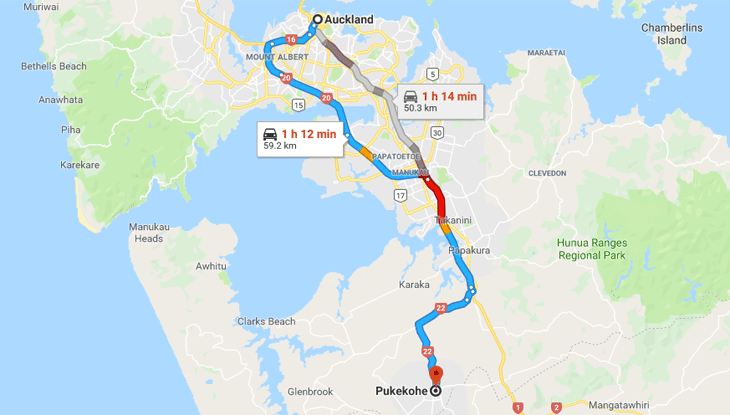 Pukekohe to Hamilton – Saturday March 9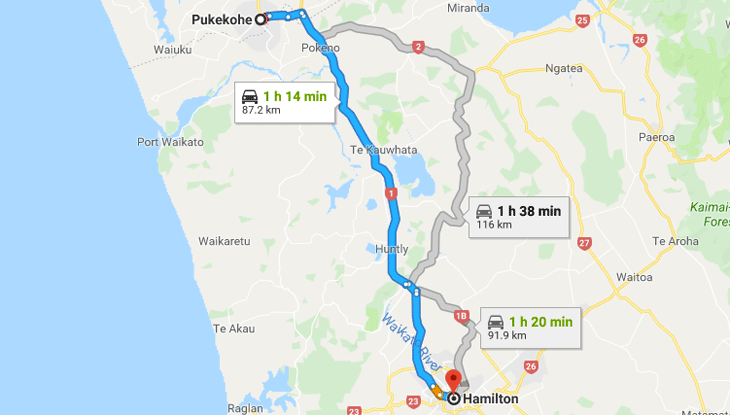 Hamilton to Tauranga – Sunday March 10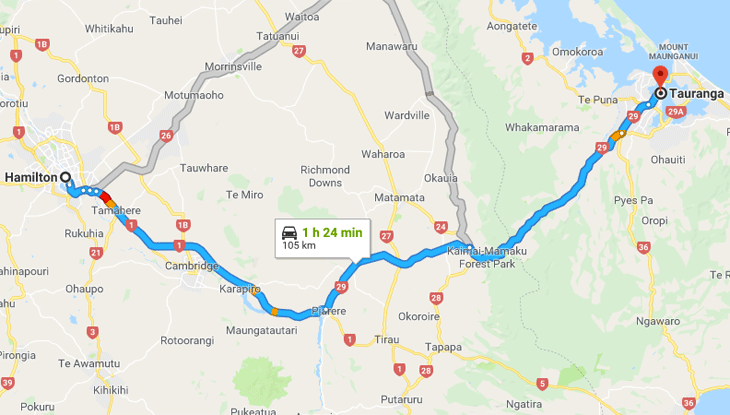 Tauranga to Rotorua – Monday March 11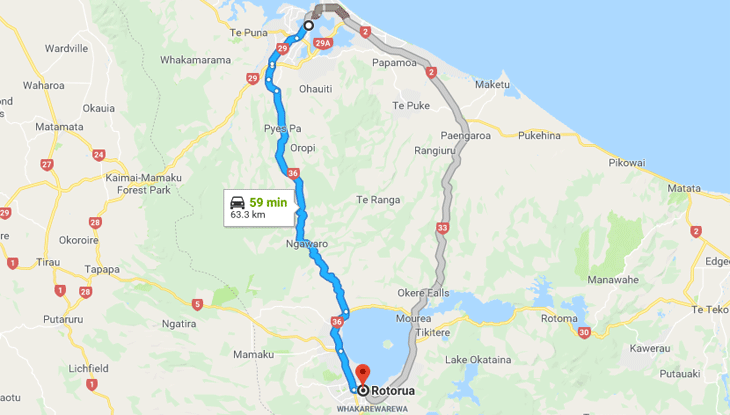 Rotorua to Taupō – Tuesday March 12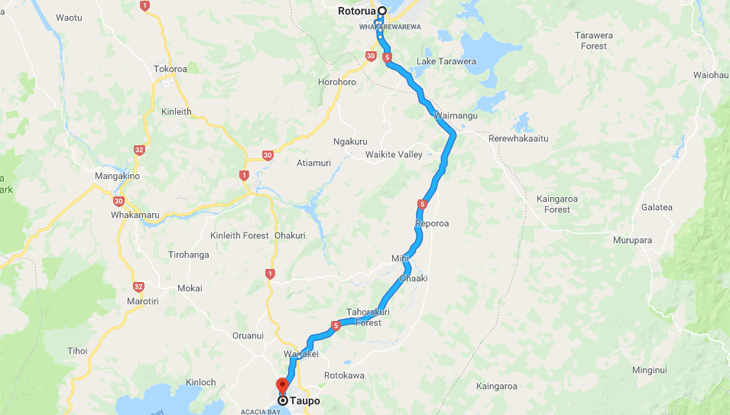 Taupō to National Park via The Chateau – Wednesday March 13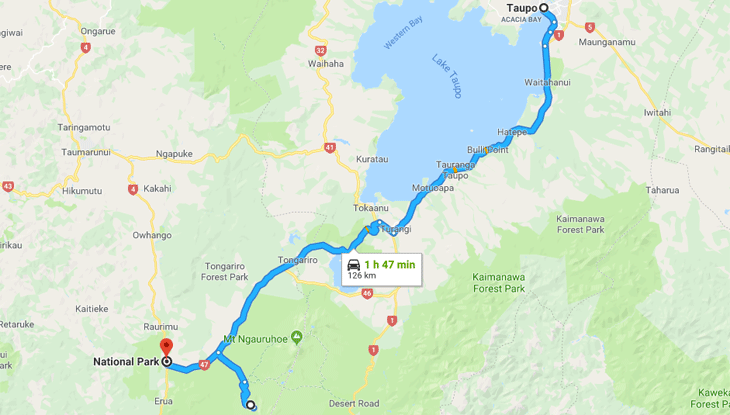 National Park to Mangaweka – Thursday March 14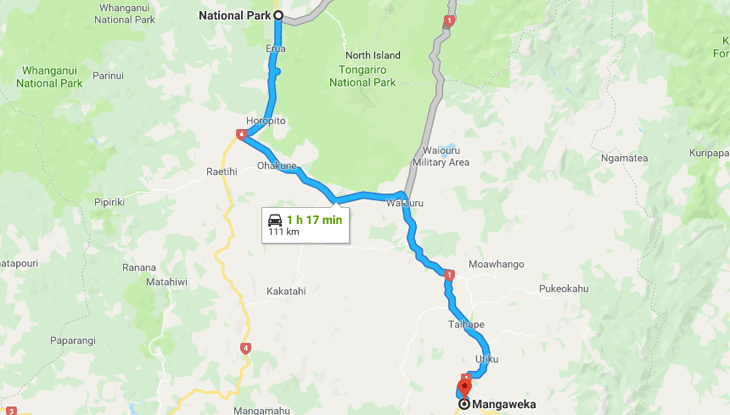 Mangaweka to Palmerston North – Friday March 15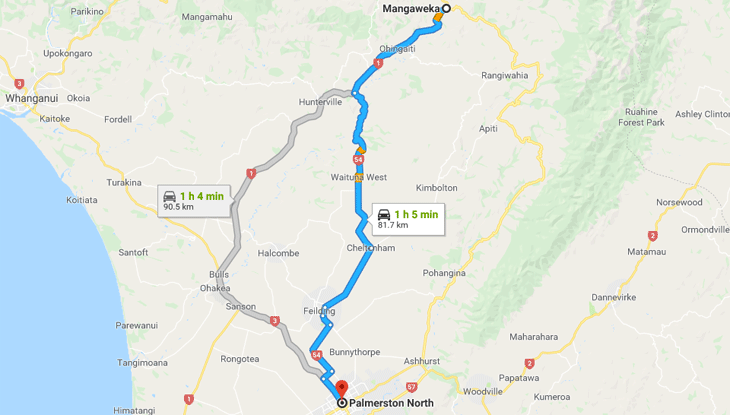 Palmerston North to Masterton – Saturday March 16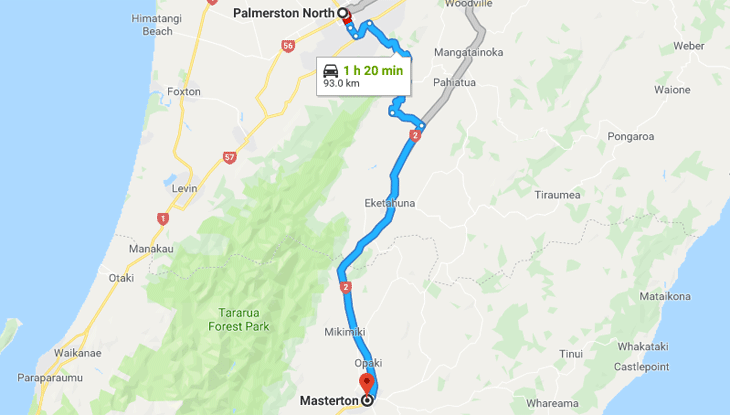 Masterton to Lower Hutt via Upper Hutt – Sunday March 17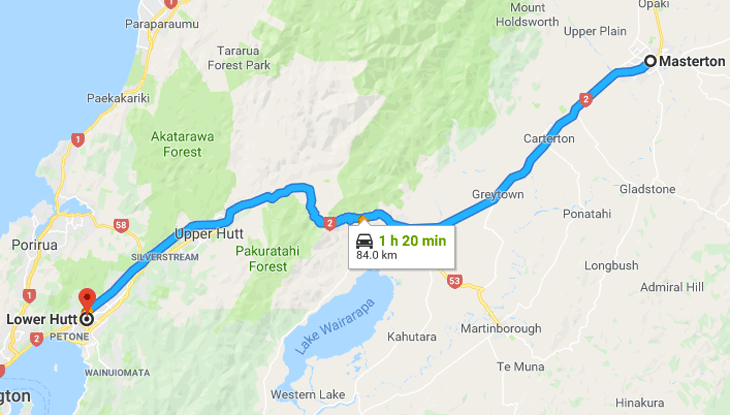 Lower Hutt to Wellington – Monday March 18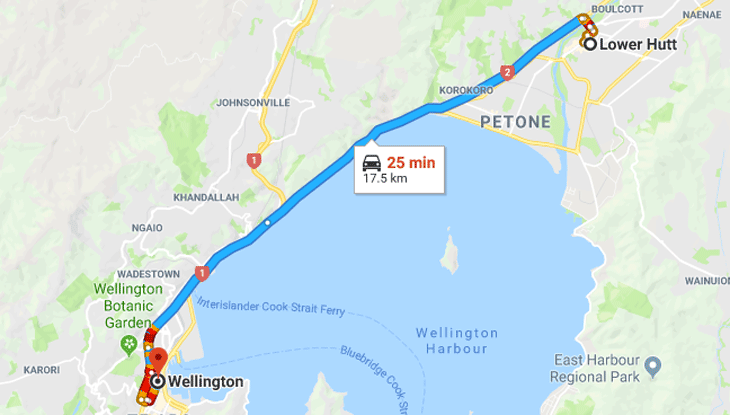 South Island
Picton to Nelson – Tuesday March 19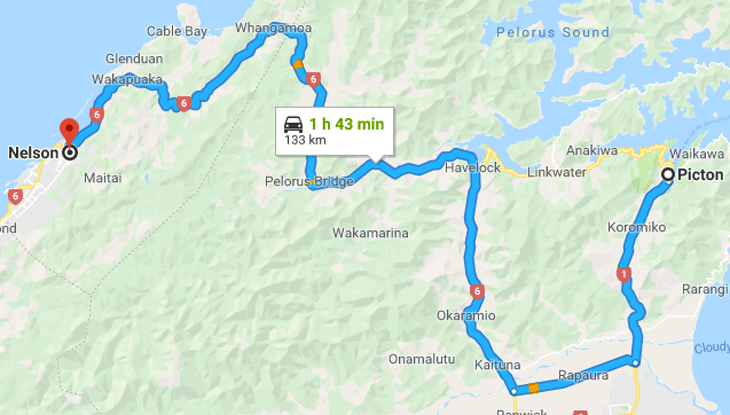 Nelson to Lake Rotoroa – Wednesday March 20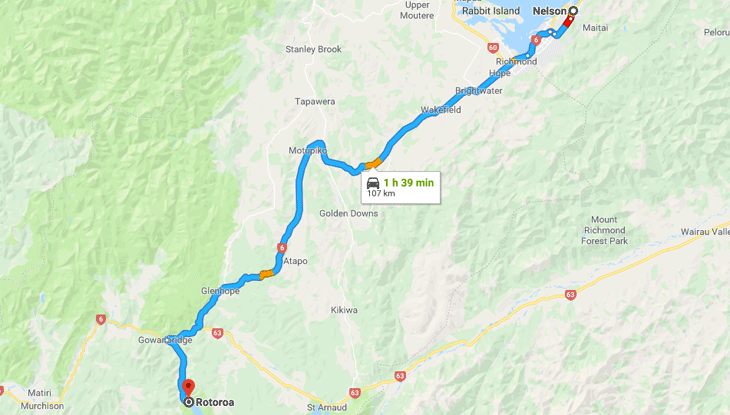 Lake Rotoroa to Westport – Thursday March 21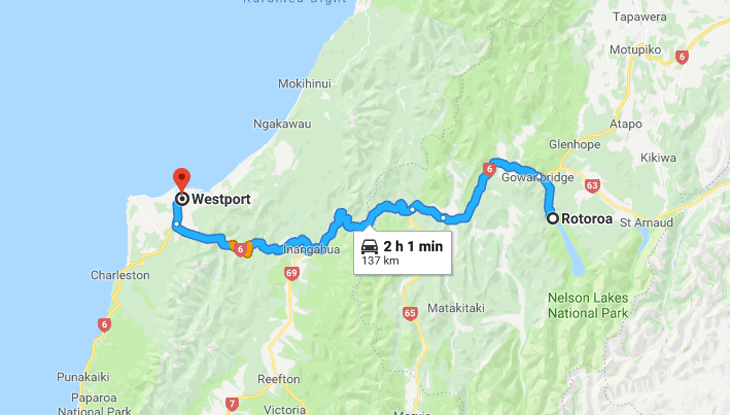 Westport to Hokitika via Greymouth – Friday March 22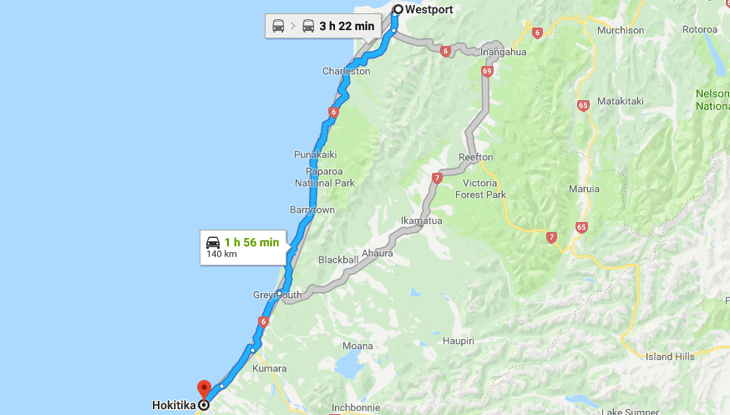 Hokitika to Franz Joseph Glacier – Saturday March 23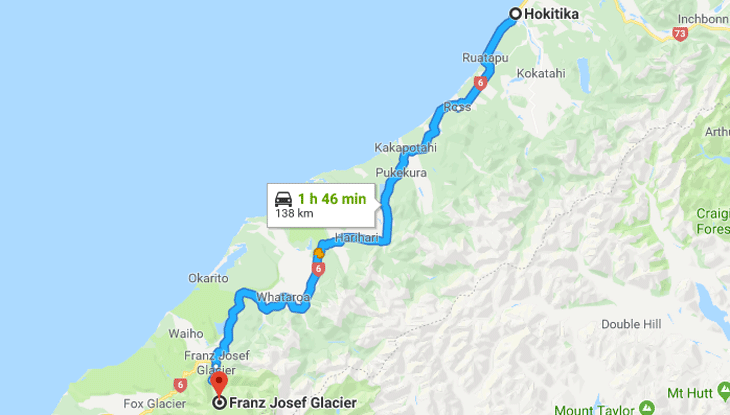 Franz Joseph Glacier to Haast – Sunday March 24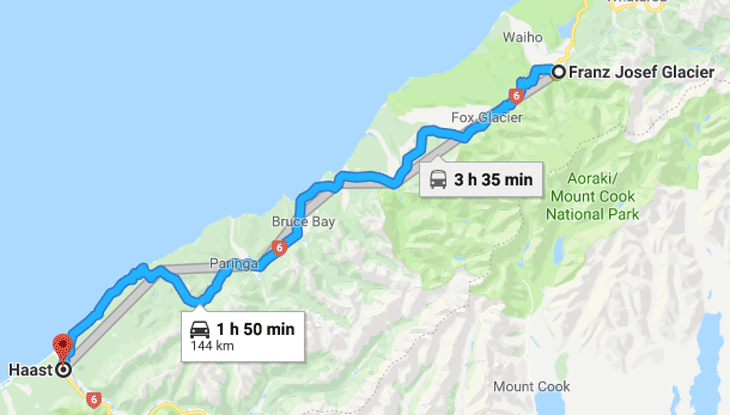 Haast to Wanaka – Monday March 25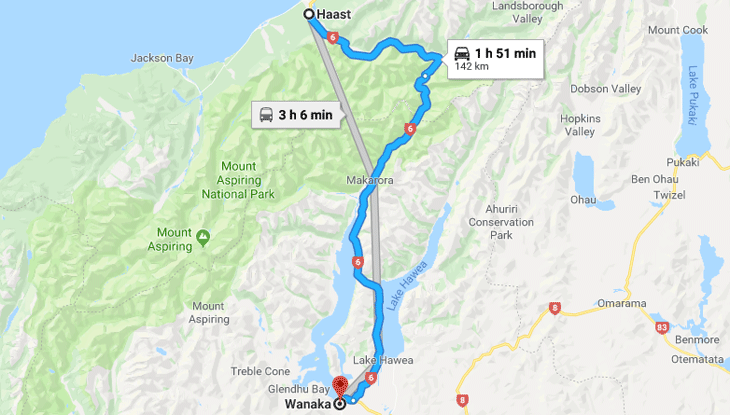 Wanaka to Queenstown – Tuesday March 26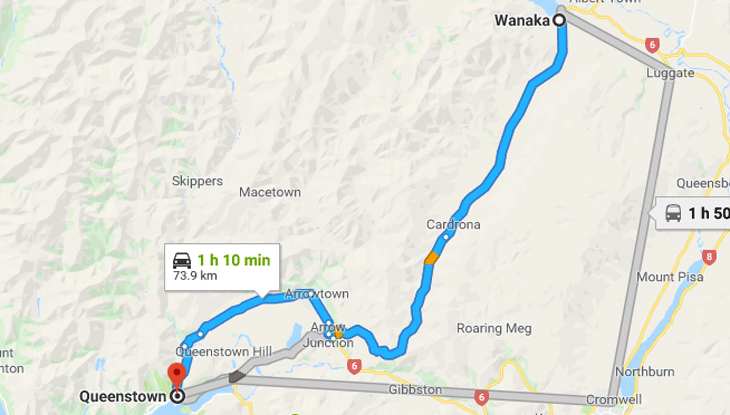 Queenstown to Te Anau – Wednesday March 27
Te Anau to Invercargill – Thursday March 28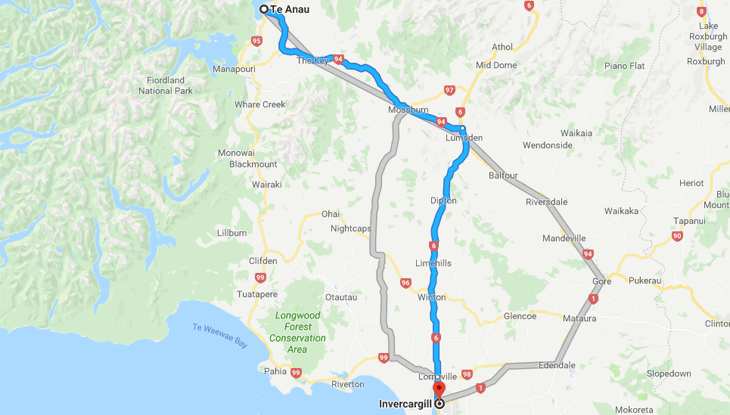 Invercargill to Bluff, Stewart Island/Rakiura and Ulva Island – Friday March 29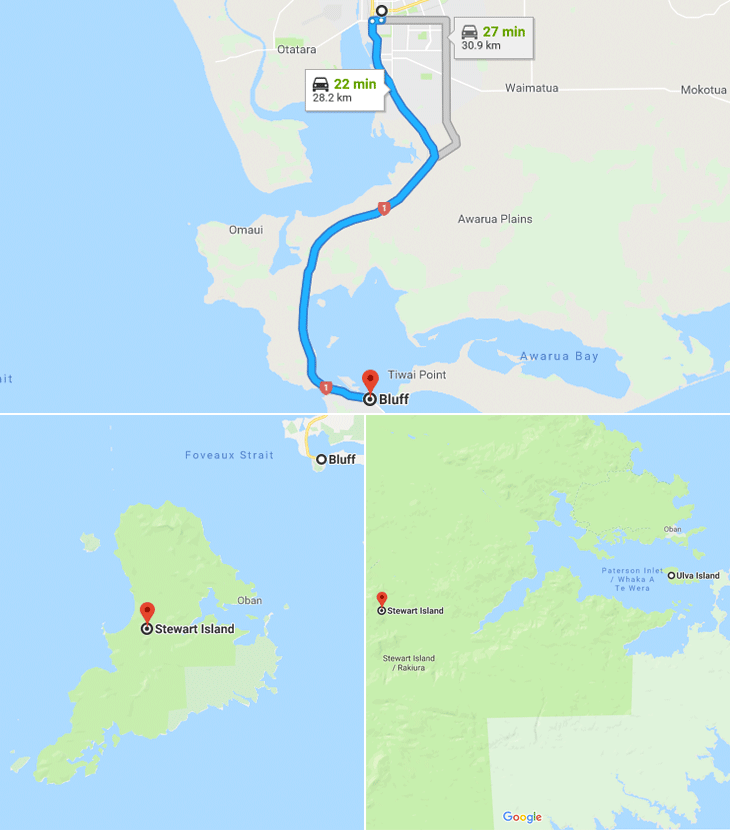 The members of the Sri Chinmoy Oneness-Home Peace Run look forward to seeing you in March 2019. Please join us in any way that you can and take a step for peace!