Canada 13 July: Winnipeg
Peace in Winnipeg, Friendly Manitoba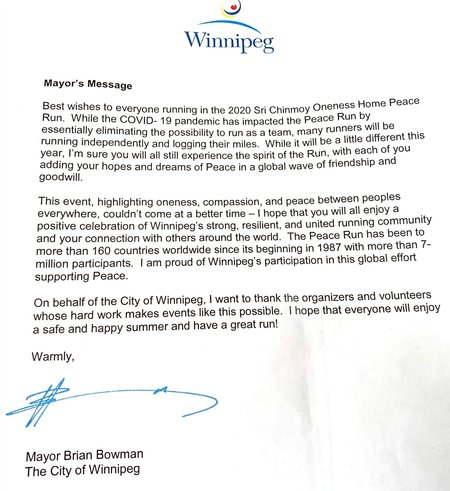 Winnipeg Mayor Brian Bowman offered a letter of support to the Peace Run on the day that the route would have brought the team through the city.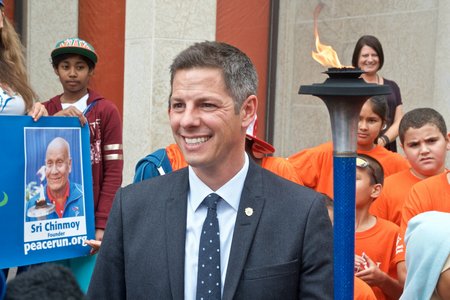 Mayor Bowman has participated in the Peace Run on other occasions as well, this is a photo from an event in 2016.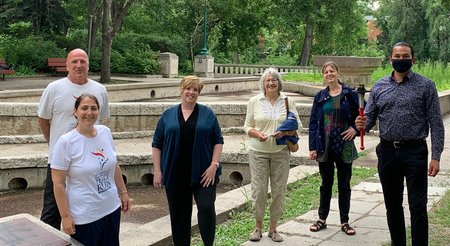 The Winnipeg Peace Run team had a small, socially-distanced Peace Run ceremony. We gathered at 11:00am on July 13th at Bonnycastle Park at the plaque designating Winnipeg as a Peace City. We were honoured that Lisa Naylor, MLA for the Wolseley district and Wab Kinew, author and leader of the Manitoba NDP party, came out and took part in the ceremony.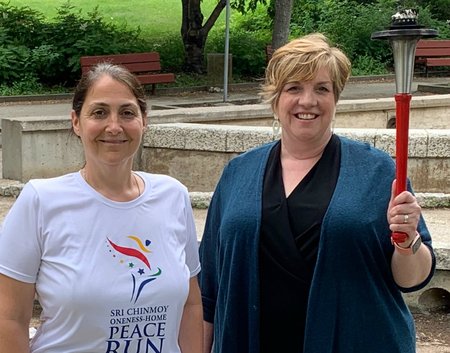 We watched a recording of one of the Peace Run teams singing the Peace Run song, and Purnakama spoke about life on the road, and what it's like to be a part of the Peace Run team. Next we watched a short video about the Peace Run.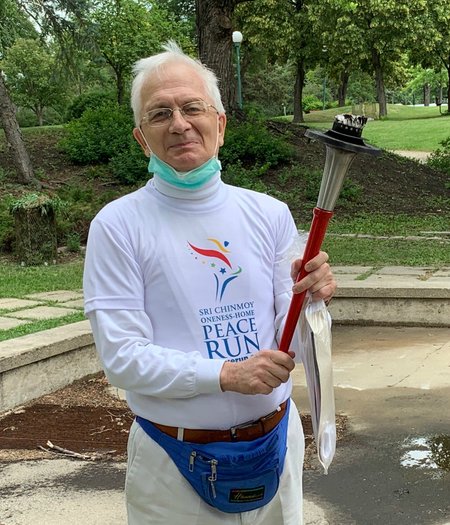 Shishir spoke eloquently about the Peace Run and it's founder Sri Chinmoy, as well as engaged Mr. Kinew in a conversation about his book, which Shishir had recently read.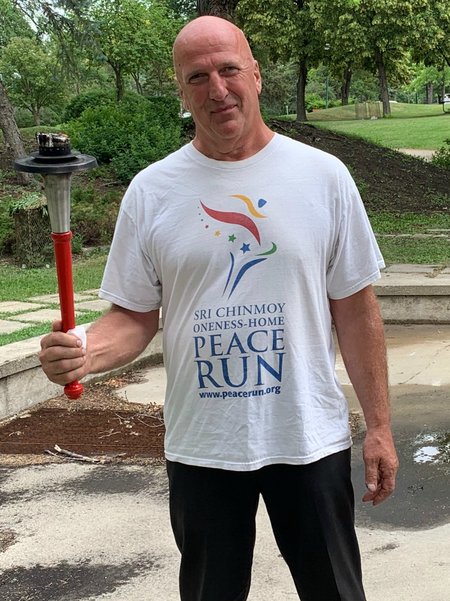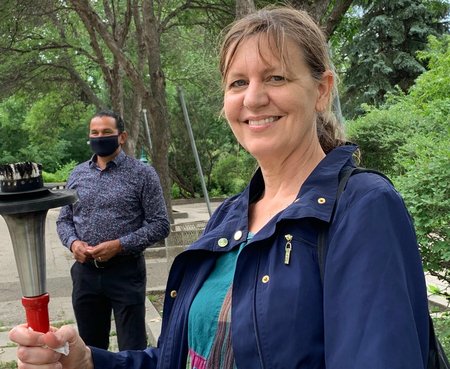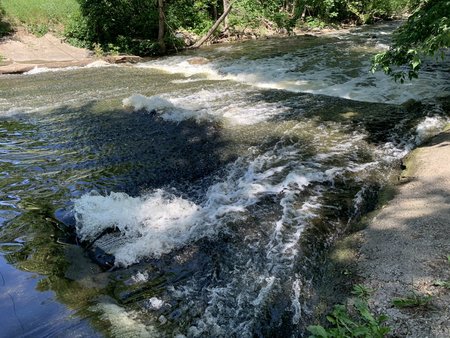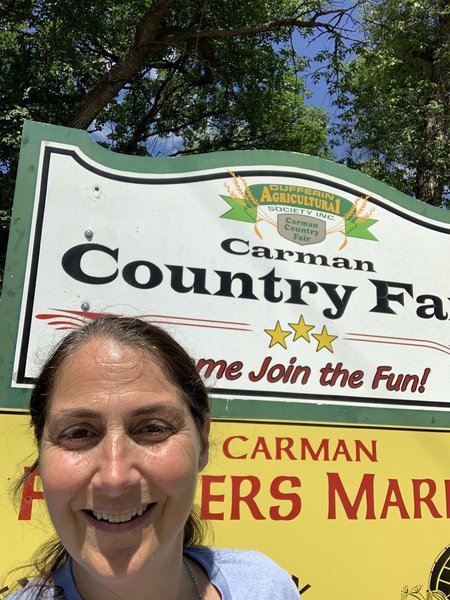 Purnakama reports: "On July 1st I was supposed to arrive in Lethbridge Alberta to meet the Peace Run team after being thoroughly exhausted from a full year of teaching, but looking forward to regaining energy from being on the run.
Well we all know that that couldn't happen this year, so for me July 1st was a mix of relief at finally being finished a very strange and stressful school year, and sadness at not being able to hop on a plane to go and excitedly meet the team and jump in the river of light that is the Peace Run.
After a few days of moping and feeling blue, I suddenly got the inspiration to take my Peace Run virtual miles on the road! There are so many cool places to walk/run/hike in Manitoba that are worth exploring, and the thought of driving around the Province and hiking the trails in my Peace Run t-shirt gave me a thrill. Suddenly my joy returned!" "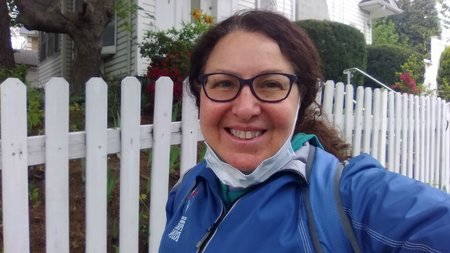 Mananya, running her miles in New York City, reports: "I am very grateful for Peace Run 2020! It feels particularly important this year, at a time when people around the world are feeling the challenge of the times. I am grateful to get out and run each day with a prayer in my heart for a more peaceful world."