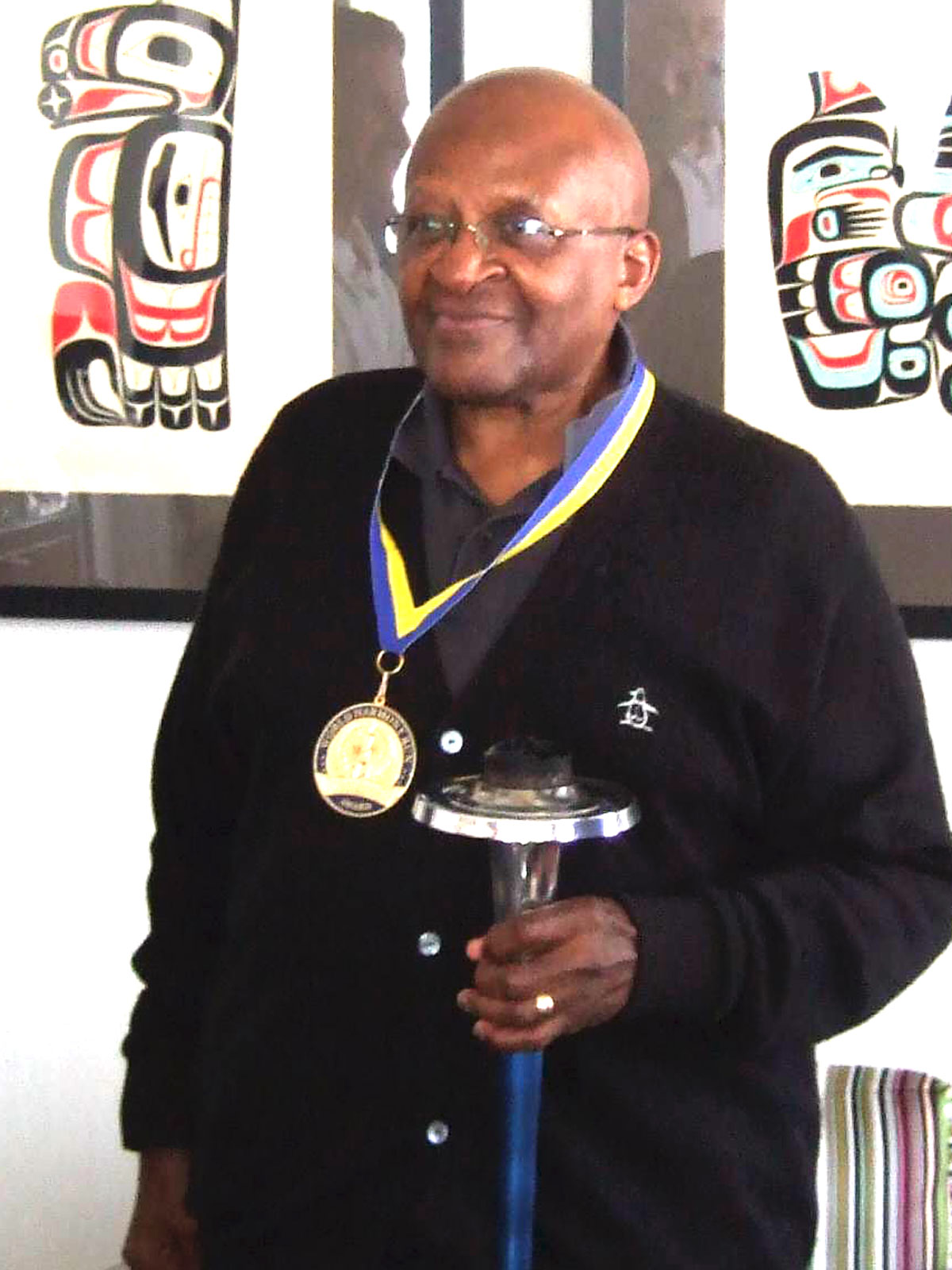 We are deeply saddened by the news of Archbishop Desmond Tutu's passing. Sri Chinmoy and our entire Peace Run family loved and admired Archbishop Desmond Tutu as a dear brother-friend. He was someone who shared the dream of a world founded upon the feeling that we all belong to one family. On a global level, Archbishop Tutu enthusiastically embraced Sri Chinmoy's concept of a relay run encircling the world in a bond of peace and friendship and we were fortunate to bask in his affection and encouragement.
Update:
Due to current health concerns please contact your local organizer for details regarding Peace Run events in your country or region. 
We are in the process of upgrading our website. You can see the new design by visiting our USA page.
Running for peace and harmony since 1987
The Sri Chinmoy Oneness-Home Peace Run is a global torch relay that embodies humanity's universal aspiration for peace. More...
Peace Run brochure:  View and Download
European Peace Run launched by President of Portugal
---
Download our European brochure :: Download our North American brochure :: Download our Asia Pacific brochure 
---
---