Press Release - Download

International Team of Runners Pass Peace Torch to Students and Youth in the Bahamas

11 November 2013, Nassau, Bahamas – The Sri Chinmoy Oneness-Home Peace Run has arrived in the Bahamas at the invitation of the Ministry of Youth, Sports and Culture.  The team includes runners from 7 countries who will visit schools and youth organizations to share a message of peace, harmony and friendship in Nassau, Harbour Island and Andros Island.  Mrs. Oria Wood-Knowles has organized their activities.

Founded in 1987 by peace visionary Sri Chinmoy to promote international understanding, the Peace Run is now the world's longest global relay.  Teams of runners cover more than 45,000 miles in over 100 countries as they carry a Torch symbolizing the oneness of humanity.  Since its inception over 25 years ago runners have logged enough miles to circle the earth more than thirteen times.

In 2010 the World Harmony Run (now known as the Peace Run) visited the Bahamas also at the invitation of the Ministry of Youth, Sports and Culture.  In 1997 there was a torch relay to schools and Sri Chinmoy,  the founder, offered a concert of his peace inspiring music.

The schedule for the week of November 11 – 16 will include a press conference, school visits, courtesy call to Governor-General Sir Arthur Foulkes, an art exhibition with reception and a grande finale at the Hero's All Star Fun Day.  Anyone present is welcome to run, walk or hold the Torch and make their own hopes and dreams for a more harmonious world.
 
Dr. Davidson Hepburn, of Nassau and the former President of the 35th General Conference of UNESCO has said: "The World Harmony Run provides a chance for all participants to expand their awareness and to gain practical experience of other cultures. It is also an excellent opportunity to develop an appreciation of diversity through art, culture and sports."  He will be present at some of the activities and strongly endorses the Peace Run ideals.

Cathy Oerter, co-founder of Art of the Olympians with husband the late great Olympian Al Oerter will also join the runners.  She will speak to students about their role in creating a peace inspired world and offer encouragement to youth to help solve the problems of today.

The Sri Chinmoy Oneness-Home Peace Run is a non-profit event organized entirely by volunteers which strives to encourage goodwill among peoples of all nations. To find out more about the Peace Run and to see their daily activities while in the Bahamas visit www.peacerun.org .


High Resolution Photos
Sri Chinmoy holds the torch - download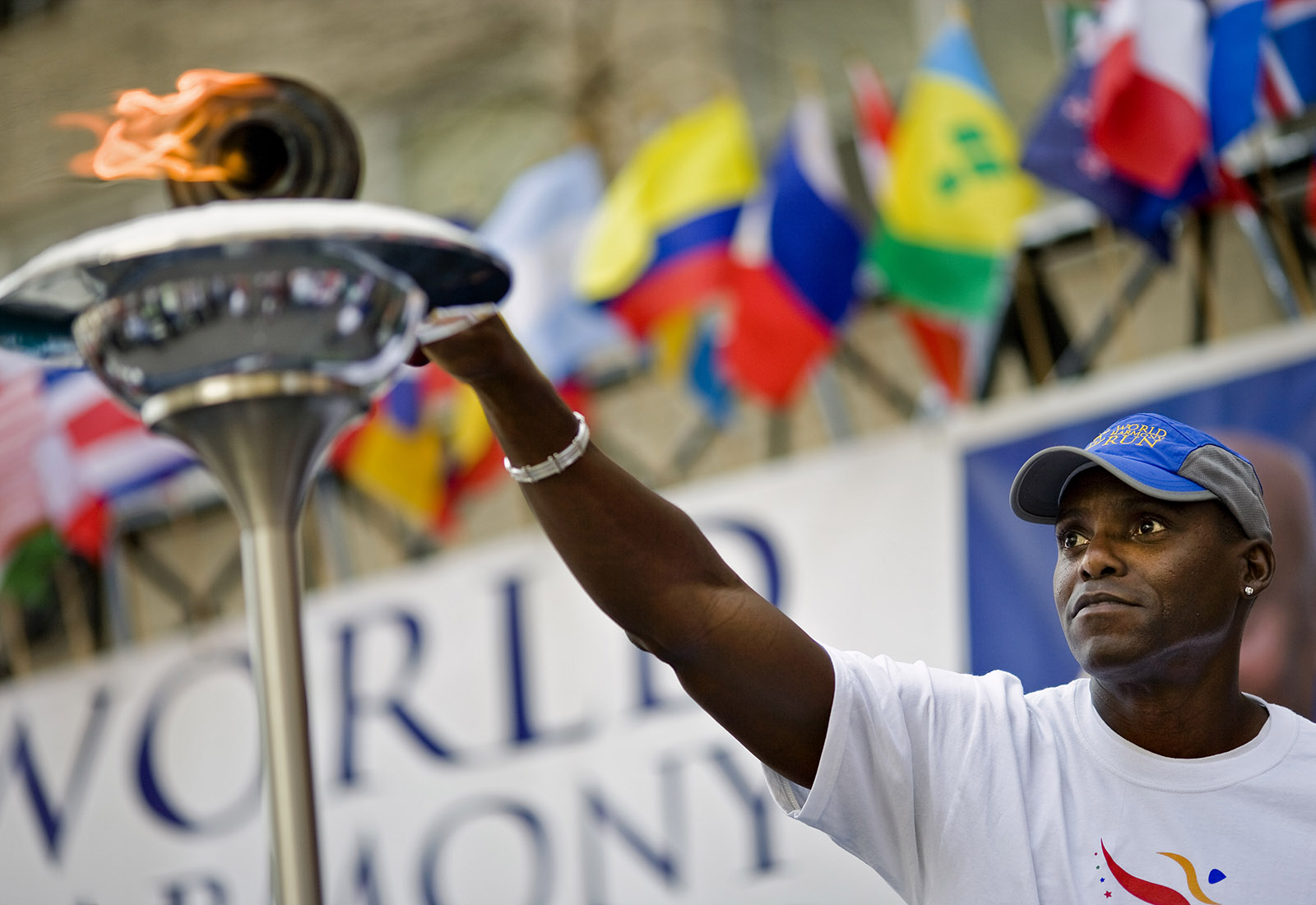 Carl Lewis at the opening ceremony in New York - download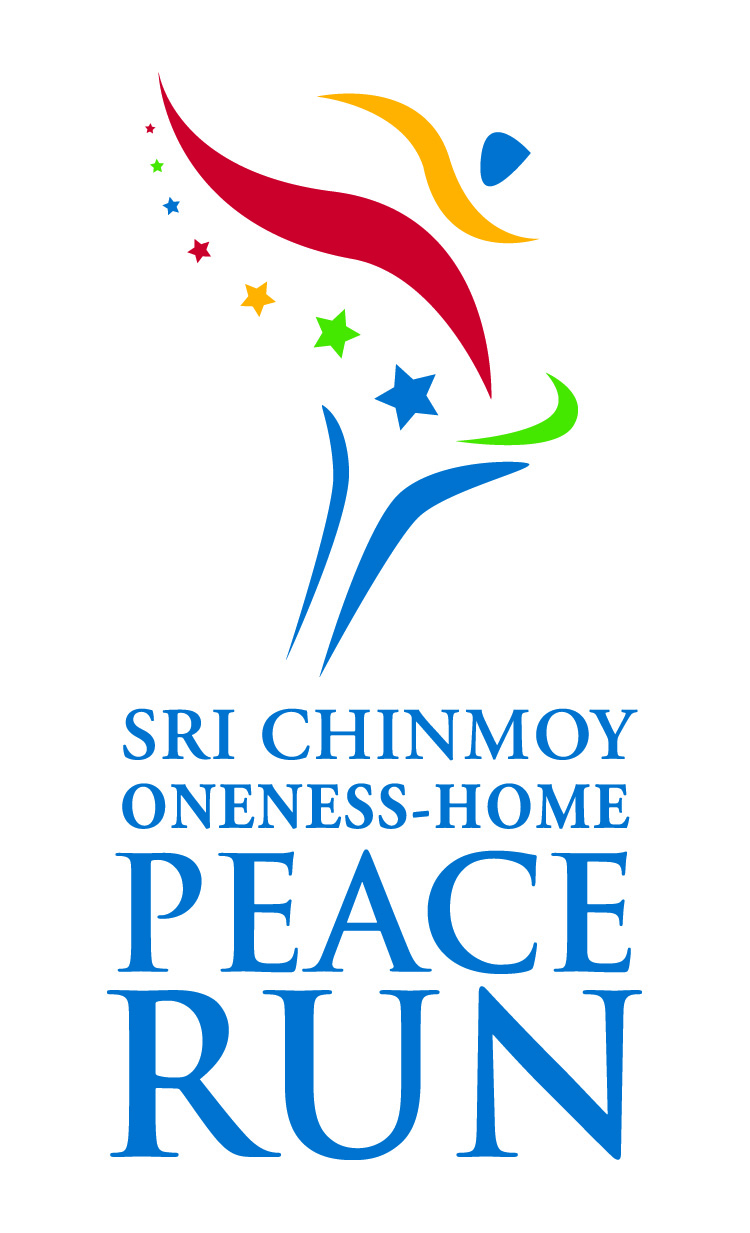 Peace Run Logo (vertical) - download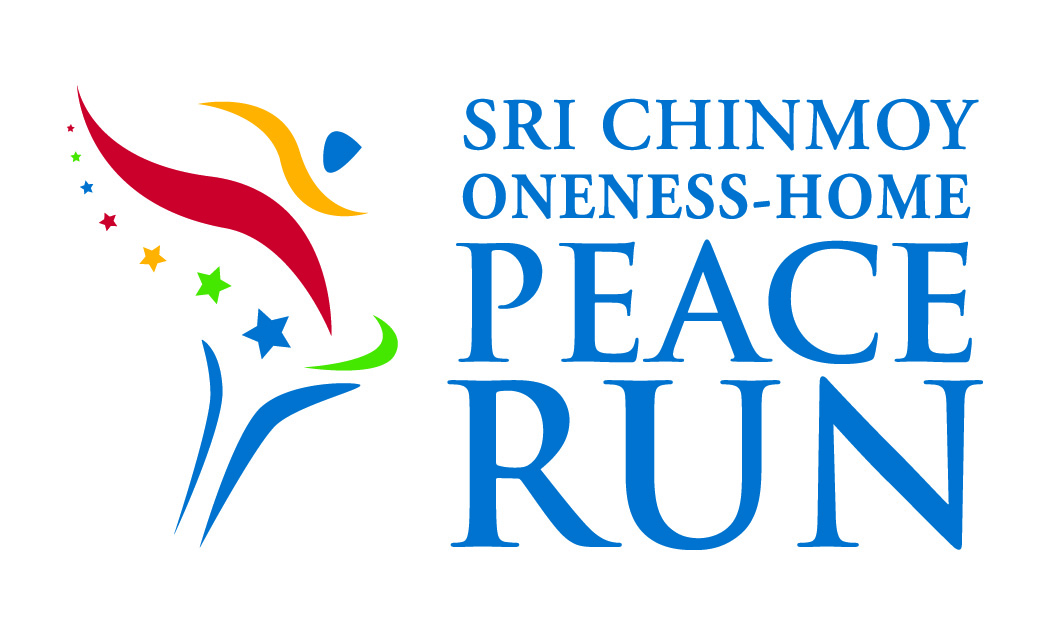 Peace Run Logo (horizontal) - download